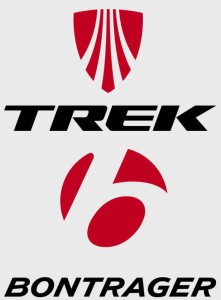 Gravity Sports & Trek Partnership
Gravity Sports has proudly been a Trek dealer for more than a decade, and Trek has now made it easier for the customer to get the bikes and accessories they need and want. If we don't have what you need in stock, you can order directly through Trek now and STILL support your local shop. Just click on the link above (if you link to the site from ours, we are credited for the sale). Items will ship directly to your home, and all items come with a 100% satisfaction guarantee. Just return the item to Trek for a full refund.
We are always happy to see you and provide our expertise and service; however, this gives us one more tool to help serve you better!