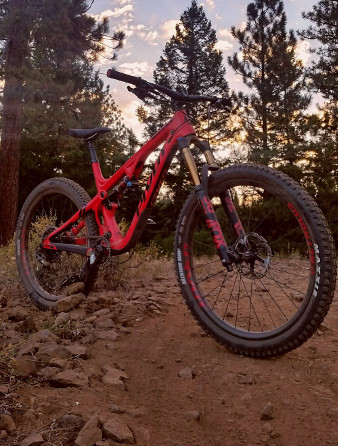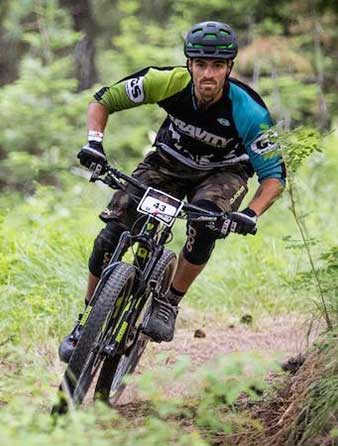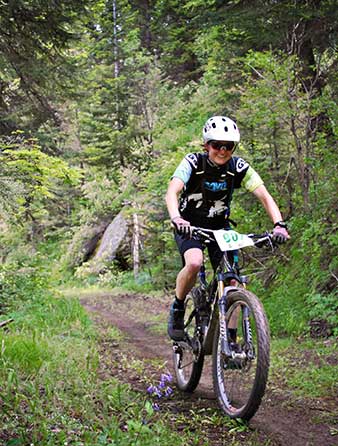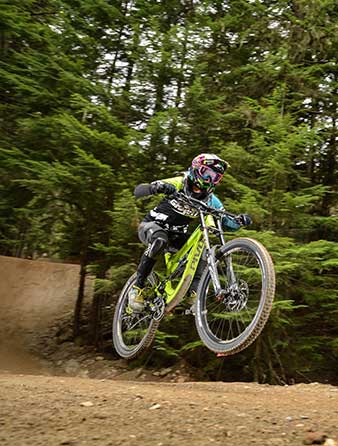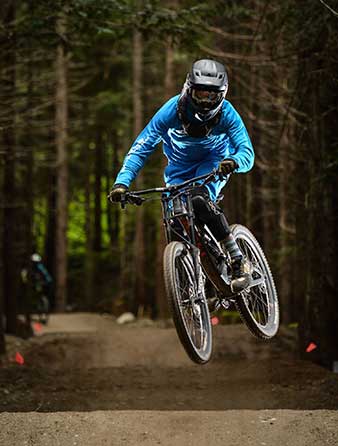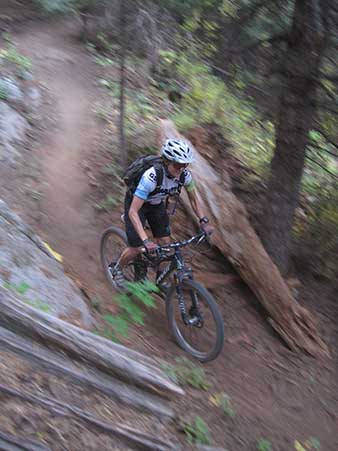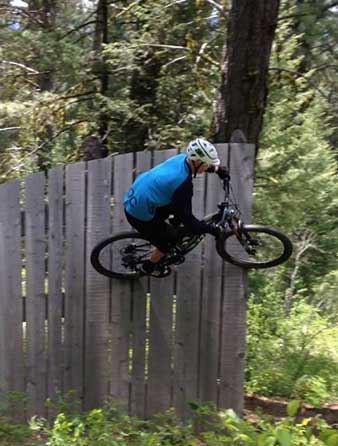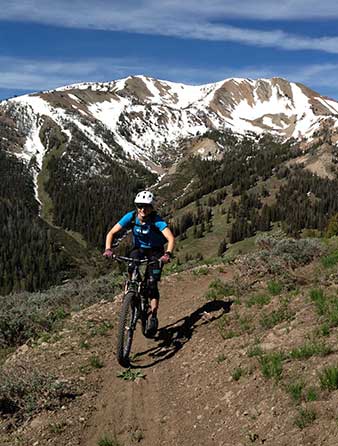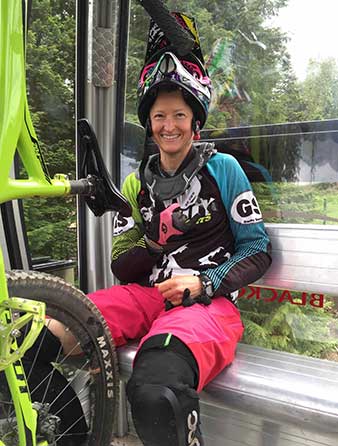 Go outside and play. That's why you love McCall and that's what Gravity Sports helps you do.
Current owners, Michelle and Scott Reagan, continue the specialty sporting goods store's passion for outdoor sports.
As a cornerstone of McCall's recreational and retail community, Gravity Sports is a full-service bike, ski and sports shop that sells bikes, skis, SUPs, kayaks, camping gear, running, snowshoes, clothing and apparel. We also rent bikes (mountain, comfort, and fat bikes), skis (nordic and alpine), SUPs, kayaks, and snowshoes.
Everyone at Gravity Sports has a wealth of industry and on-the-trail experience that sustains Gravity Sports' role as outdoor sporting experts, who are all extremely knowledgeable and passionate about sports in McCall. So go on. Get outside and play.